Higher Conservatory of Music of Vigo, Spain
Conservatorio Superior de Vigo (the Higher Conservatory of Music of Vigo) was created in 1956 as a City Council initiative, and it became the first Higher Conservatory in Galicia (Spain) in 1984. Since 2003, teaching has focused exclusively on higher level composition, musicology, pedagogy, interpretation and production and management. Every year CSMVigo welcomes around three hundred students, mainly from Spain, but also from other nationalities, which provides musical and cultural wealth to the institution. Conservatorio Superior de Vigo has intense cultural activity that includes more than fifty events every year; concerts, lectures, exhibitions, etc., and an intensive Erasmus exchange program. The traditional music department admits about twenty bagpipers from all over Galicia, as well as international students. The traditional music department works with Galician popular and traditional music instruments such as the hurdy-gurdy and a variety of percussion instruments. In addition, the musicology department specializes in ethnomusicology and works closely together with the traditional music department to study and spread knowledge of Galician traditional music.
Pedagogical team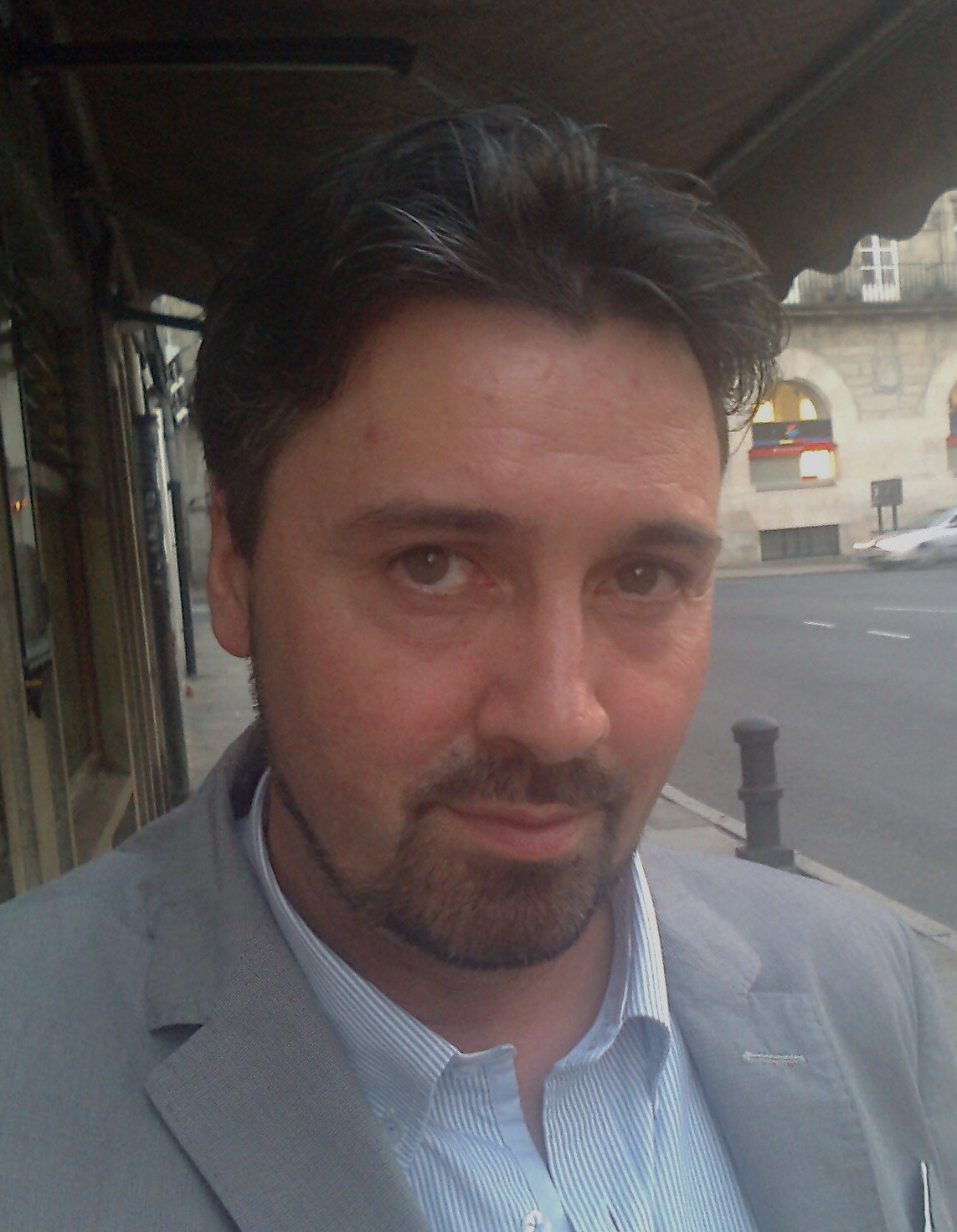 Luís Costa Vázquez is graduated in Musicology and in History, PhD in Music, with Extraordinary Award. He currently teaches at the Higher Conservatory of Music of Vigo and at the University of Vigo, and he have the national accreditation for full-time teaching in public universities.
He is usually a guest professor in other universities and director of numerous research projects (including ten doctoral thesis). As a researcher, in addition to his doctoral thesis, he has published more than fourty works in specialized journals, conference proceedings, seminars, and collective works. He is a member of several national and international scientific societies, and was a member of the Galician Cultural Council, since 2000 to 2019.
In the area of administrative management, he has developed as consultor for the implementation in Spain and in Galicia of the new programs in music, according with the Bolonia process for the High Education in Europe; also he had several management positions in Professional and High Education Schools of Music in Galicia.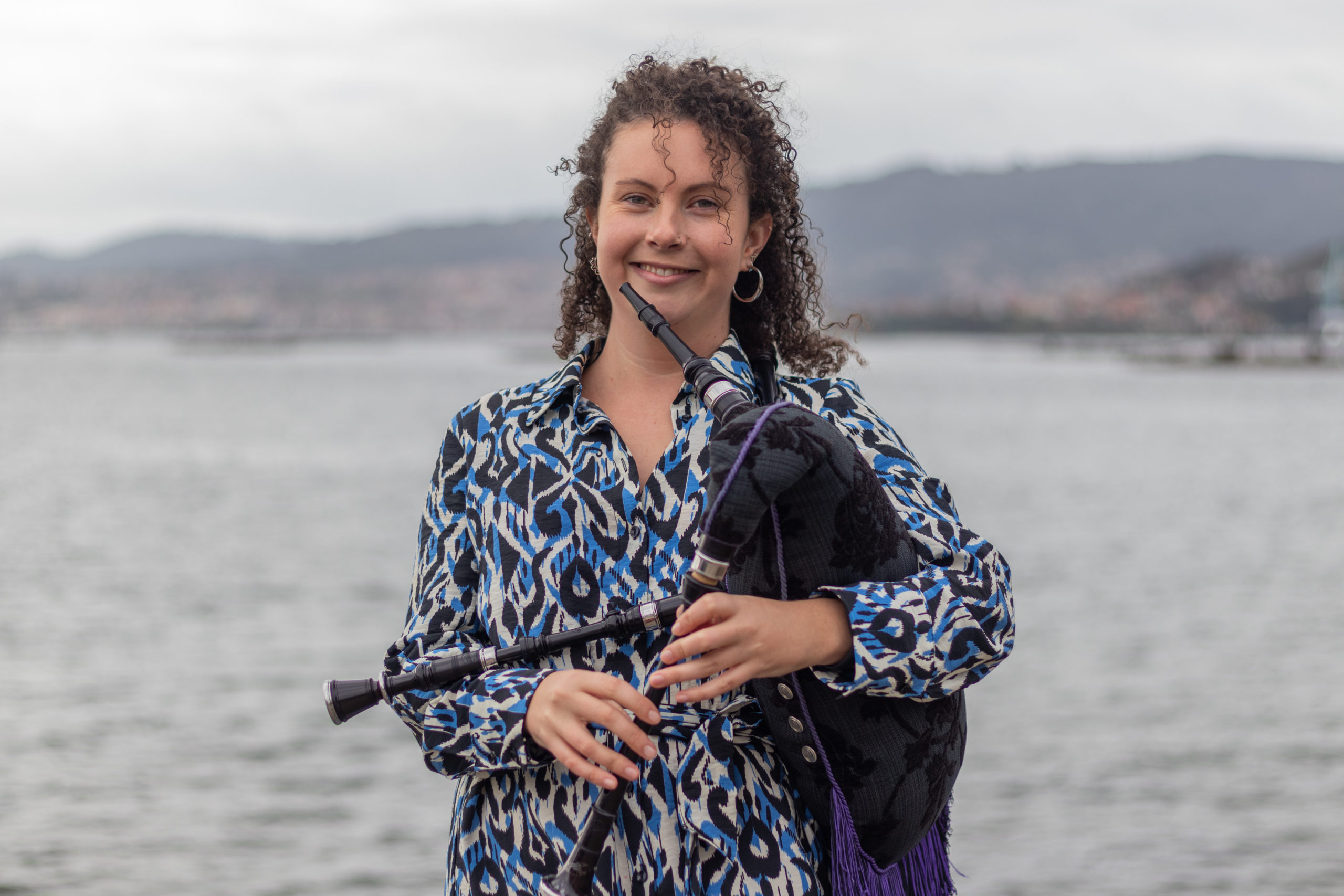 Xiana Teixeiro Rei has got degrees in Musicology (Ethnomusicology), Musical Interpretation (traditional and popular instruments from Galicia- Galician bagpipes: gaita) and Primary School music teaching. She holds two M.A. in Secondary School teaching and Musicology research. At present she is working at the Higher Conservatory of music in Vigo as a gaita lecturer, in the department of Traditional and Popular instruments from Galicia. She is also doing research for a PHD at the Musicology department at the University of Valladolid (Spain) on the subject of gaita groups in Galicia. On the other hand, she is involved in a number of music projects as a gaita or clarinet player, performing with Banda de Gaitas Xarabal, Abóbriga folk group, and collaborating with Fillas de Cassandra, an emerging innovative group drawing on Galician music.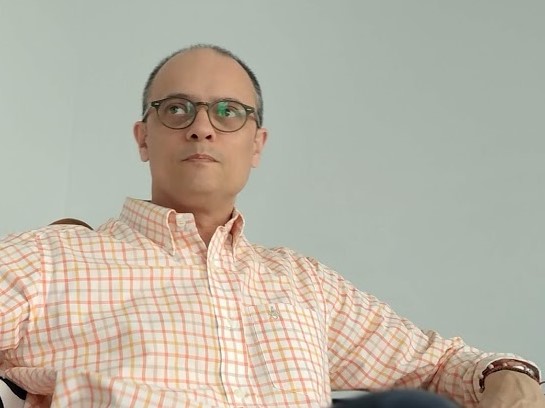 Julio Carlos Alonso Monteagudo has a degree in Primary Education (Santiago 1990), a degree in Musicology (Oviedo, 1994), a Professor of Flute (Vigo, 2002), a Master's in Cultural Management (Barcelona, 2002) and a Master's in Musical Research (Valencia, 2021). As a researcher, he has published papers in specialized journals, conference proceedings and seminars; having as main object of research the Galician music in the 19th century and the beginning of the 20th. Teacher in Primary, Secondary, Conservatory and University Education, he currently works as a professor in the Department of Musicology at the Vigo Conservatory of Music, and as an Associate Professor in the Department of Special Didactics at the University of Vigo.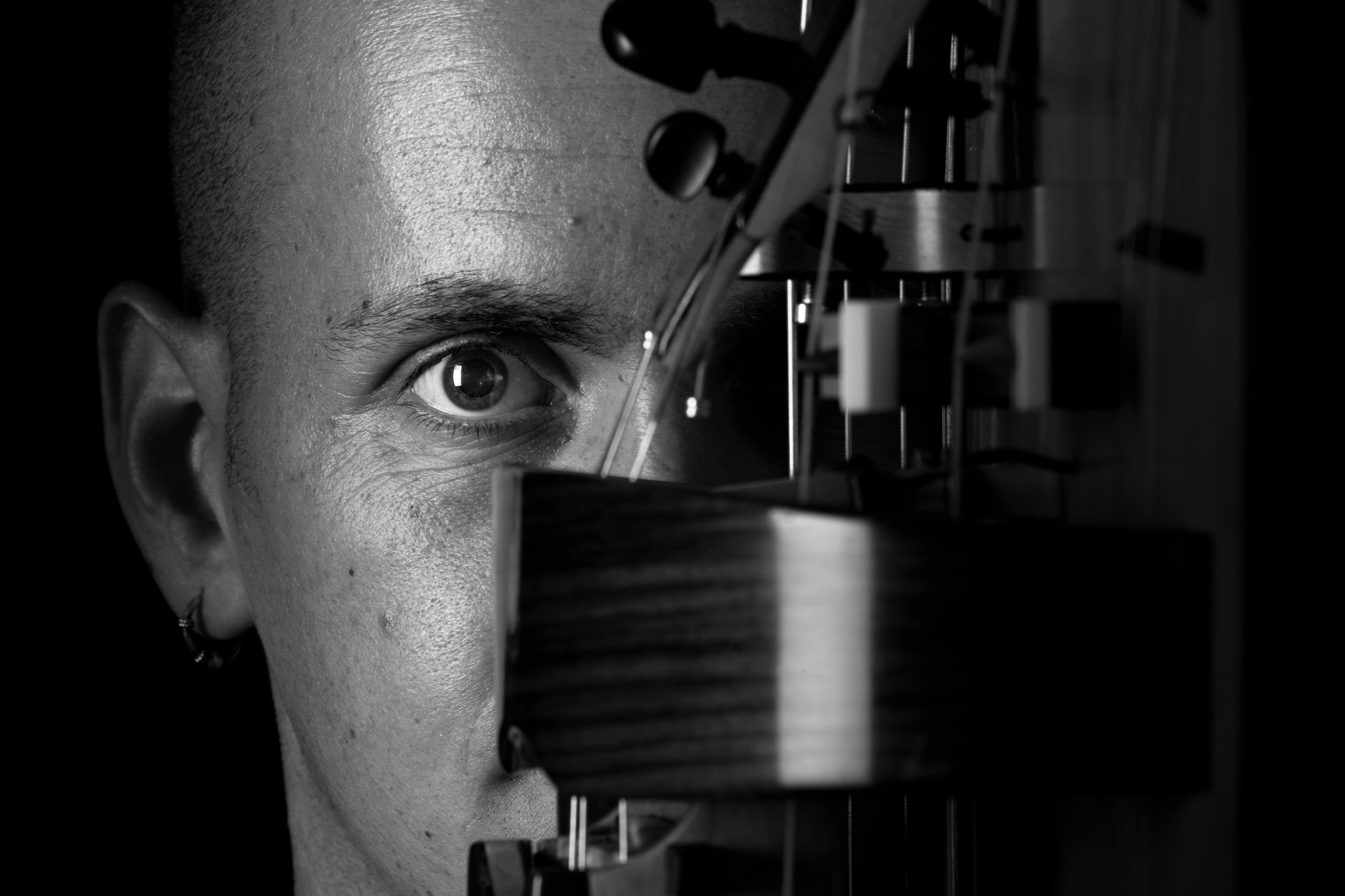 Iván Abal Pulleiro completed piano studies, bachelor degree in Instrumentos da Música Tradicional e Popular, bachelor degree in Music Theory, and bachelor degree in Music History and Sciences from the University of Rioja. Holds a Master degree in Performing Arts from the University of Vigo. He currently belongs to the Musicology Department of the Conservatorio Superior de Música de Vigo. Iván is trained in different fields of traditional Galician music: bagpipes, percussion, bouzouki, zanfona, as well as in the construction of instruments in Vigo (in Vigo). He also participated in various modern music courses and seminars such as the Seminario de Jazz de Pontevedra, Escola Estudio (Santiago), etc. He also attended hurdy-gurdy classes with Germán Díaz, Gilles Chabenat, Valentin Clastrier, Anxo Pintos, etc., and baroque music with Tobie Miller, participating in different seminars such as the oficina utricularii office in Allariz (Ourense) with Paulo Gonçalves. Iván was also part of different groups, with which he made various recordings such as Sondeseu, Nao d'Ire, MetalXis, Musgafol, Sanfonices, etc.