University of South-Eastern Norway
The University of South-Eastern Norway (USN) is the coordinator of the TUNE project. USN is Norway's fourth largest university and has 19,000 students and 1,600 staff spread over eight campuses in Drammen, Vestfold, Kongsberg, Ringerike, Bø, Notodden, Porsgrunn and Rauland.
Campus Rauland is the smallest of USN's eight campuses, and is located in Vinje municipality in the mountainous West Telemark region. The campus is home to the Department of Traditional Arts and Traditional Music (Institutt for tradisjonskunst og folkemusikk, or ITF), which is nationally recognized as Norway's leading academic milieu in the fields of traditional music and traditional arts. The department currently has 25 staff and approximately 125 students.
ITF currently offers two three-year bachelor programs (Traditional Music; Traditional Arts), as well as a two-year master's program (Traditional Arts; a cross-disciplinary program for both traditional arts and music). ITF is also associated with the interdisciplinary PhD program in Cultural Studies. In addition to these degree programs, the department offers a one-year English-language exchange program (Norwegian Folk Music / Folk Art for International Students) as well as a number of part-time courses (Design, Redesign and Sewing; Creative Machine Knitting; Instrument Building; and more).
ITF's study programs build on theory and methodology from various academic disciplines, including cultural history, art history, musicology, music history, anthropology, and ethnomusicology. Keywords for the department's academic profile include tradition, handcraft, culture, and identity. All of ITF's programs emphasize the creation of strong links between theory and practice.
Pedagogical team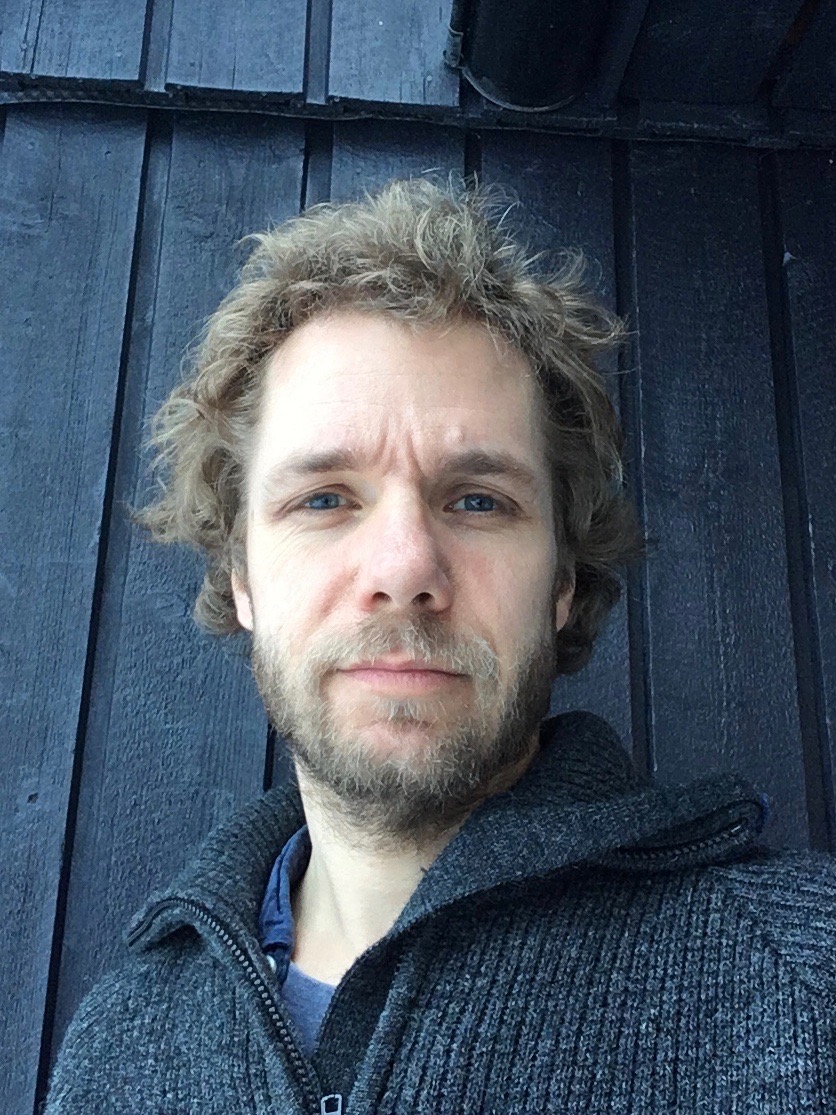 Benjamin Rygh (b.1977) plays the fiddle, guitar and cithar (Norwegian 18th c. cittern). He has a background from improvisation and noise music, but has specialised in the traditional fiddle music and dance from Vestfold county at the south-eastern coast of Norway. He is working at the University of South-Eastern Norway, and teaches both practical and theoretical subjects in traditional music, traditional art and instrument making. His research focuses mainly on reconstruction in the areas of historical musical instruments, playing techniques and dance.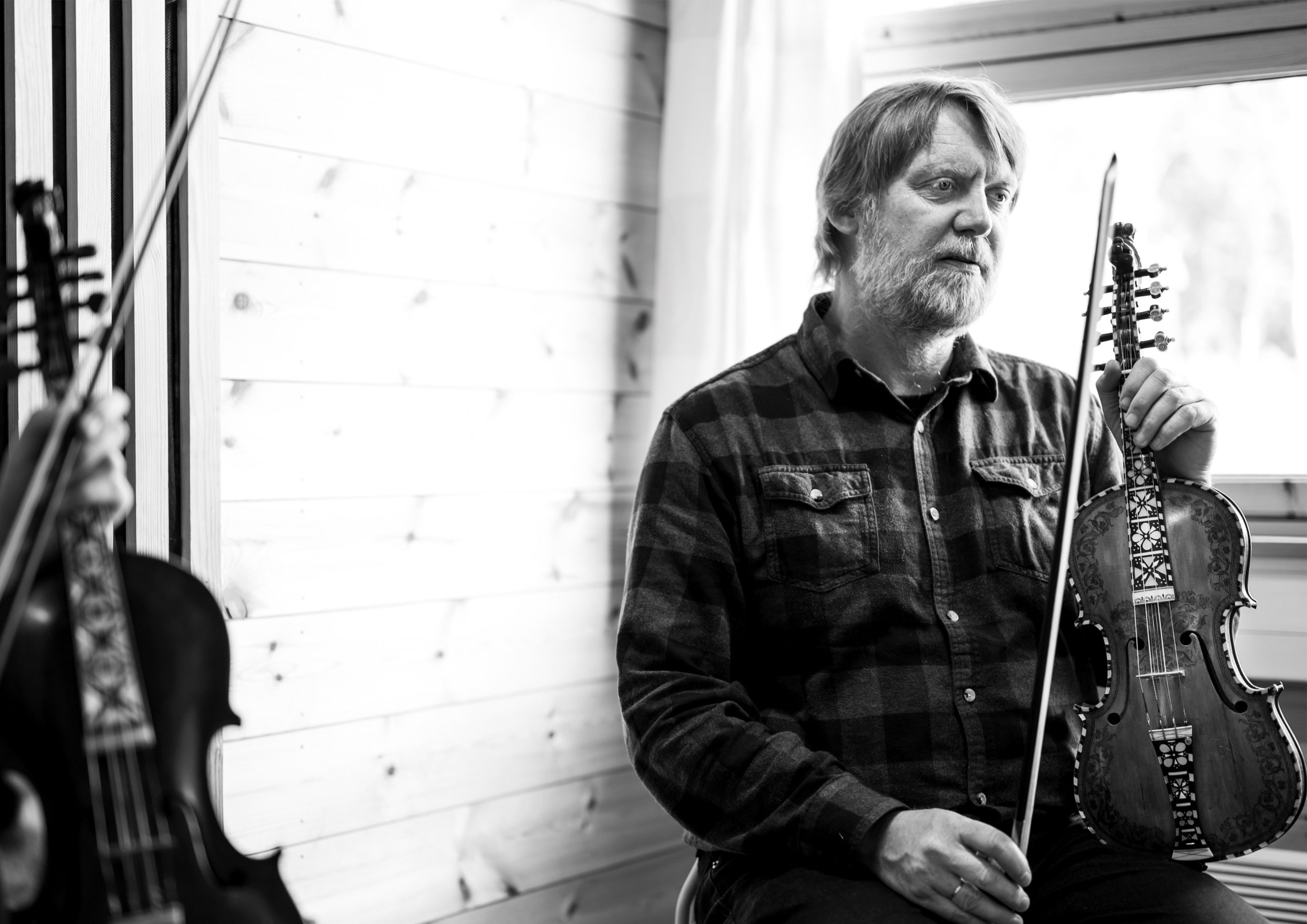 Per Åsmund Omholt (b. 1963) is a professor, performs hardanger fiddle, recorder flute, and sings. Per Åsmund Omholt is employed at the University of South-eastern Norway at Rauland in Telemark, where he teaches both practical and theoretical disciplines. His academic portfolio includes music theory, cultural history and social sciences. The practical teaching is mainly aimed at traditional music on the Hardanger fiddle and Norwegian recorder. Recent research has focused in particular on intonation studies, but he has also investigated musical structure, rhythmic concepts and the contextual framework of the Norwegian traditional music.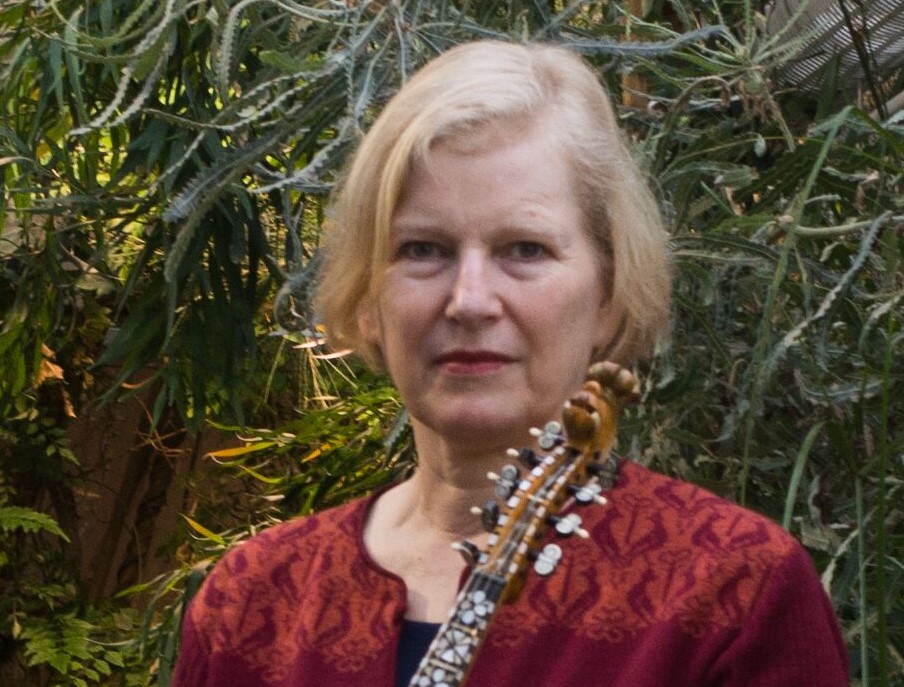 Ragnhild Knudsen (1958) has studied violin and teaching at the Bergen Academy of Music, and holds a master in musical science from the University of Oslo. She plays Hardanger Fiddle and viola in a number of ensembles, including the folk music trio Glima, the duo Knudsen&Syrjälä, the fiddle group in Seljord folkemusikklag. The folk music group Glima consists of three musicians, Torunn R. Rue on hardanger fiddle, Ragnhild Knudsen on viola or hardanger fiddle, and Helene Waage on cello. Their music is based on traditional Norwegian hardanger fiddle music. Glima has released three CD's where Ragnhild Knudsen has been the main arranger of the tunes. Knudsen has also performed research projects in orality and folk music pedagogic. She is assistant professor at the University of South-Eastern Norway, Department of Traditional Arts and Traditional Music in Rauland, where she has been teaching since 1999.