University of Tartu Viljandi Culture Academy, Estonia
University of Tartu Viljandi Culture Academy / TÜ Viljandi kultuuriakadeemia is one of the four colleges of the University of Tartu, which ranks among the world's top universities, and is the most reputable university in Estonia. The Academy offers top-level education, knowledge of creative entrepreneurship, and the opportunity to participate in projects and cooperate actively with the community. In undergraduate applied higher education programmes it is possible to study in following fields: performing arts (theatre, dance, theatre technical arts), Estonian native crafts (textiles, metal, construction), music (jazz, traditional music, pedagogy, sound engineering), culture management, community education and hobby activity. Four Master's programmes are also offered : teacher of arts and technology, creative applications of cultural heritage, sound and visual technology, folkloristics and applied heritage studies. https://viljandi.ut.ee/en
Pedagogical team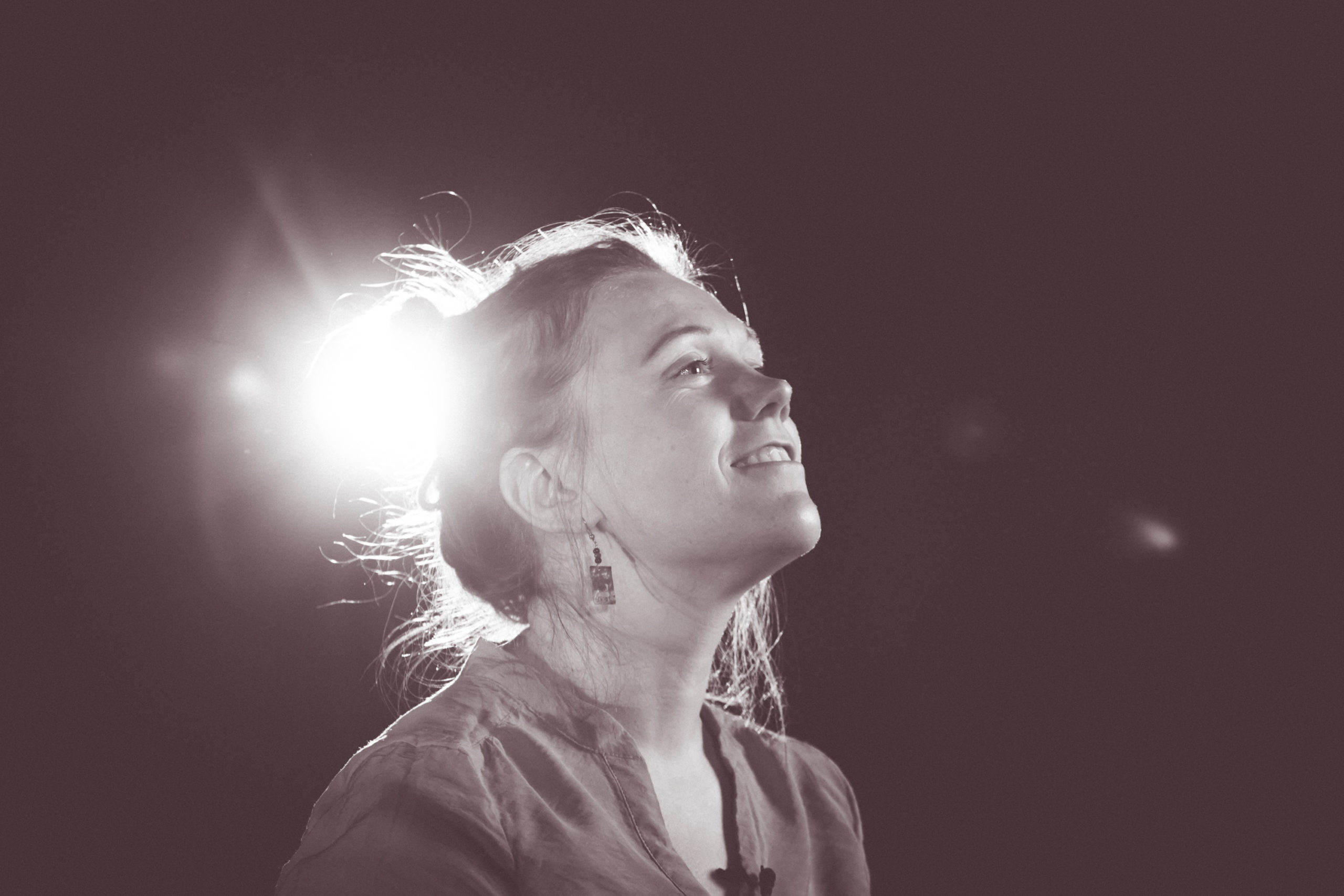 Cätlin Mägi is an alumna and lecturer at the Department of Music at the University of Tartu Viljandi Culture Academy. She is one of the most prominent role models in the Estonian traditional music scene: a master in Estonian tradition of playing the bagpipe and mouth harp, a professional and brilliant musician, a charismatic teacher.
Cätlin's mottos: "There is no point in thinking long!" "Work makes you rich!"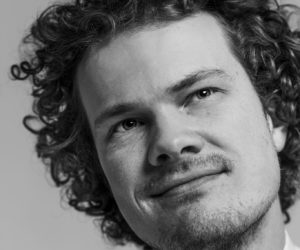 Villu Talsi is a mandolin player and teacher from Estonia, who likes old Estonian instrumental music, bluegrass music and improvising. Villu also plays guitar and teaches ensemble work and harmony.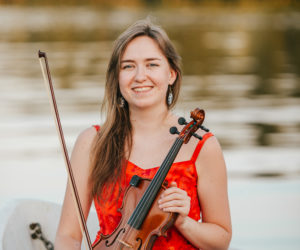 Kelly Veinberg is a teacher and musician from Estonia. Teaching traditional music in Viljandi Music School, Heino Eller Tartu Music College and in Tartu University Viljandi Culture Academy. Kelly's main instruments are violin, viola and talharpa. Kelly plays and sings in the ensemble Leik.